Comments Off on Embroidered Long Sleeve Organza Christening Gown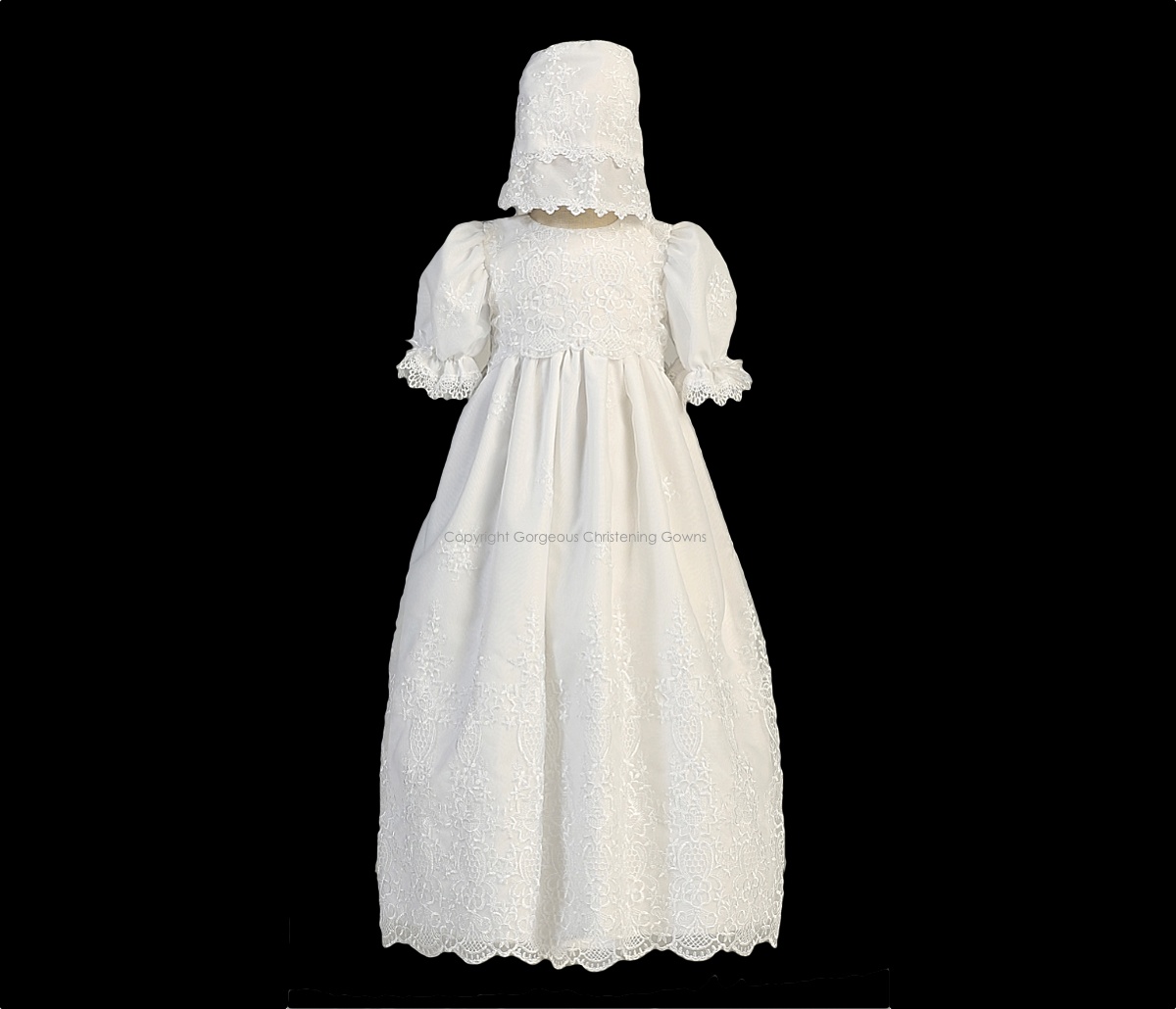 NEW for 2014! This elegant white embroidered organza christening gown is perfect for that special day. The longer sleeves make it ideal for the cooler months.
This beautiful gown will be available in 1 week. It will be available in sizes: 3-6 Month, 6-12 Month, 12-18 Month.
Gown Price: $119.95 (Delivery Fee included)