Comments Off on 'Mia' Vintage Rose Christening Dress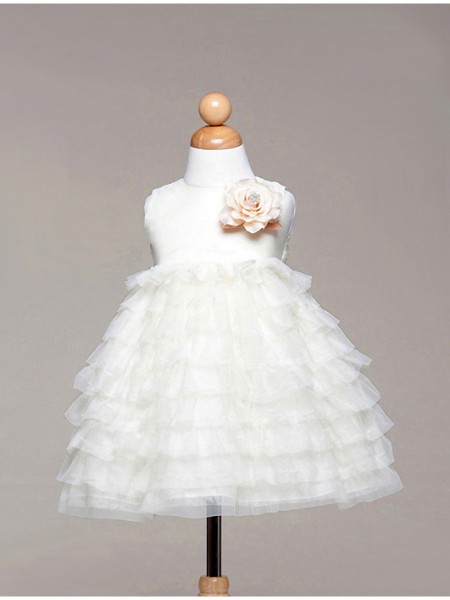 'MIA' Vintage Rose Christening Dress
We are totally in awe of this gorgeous vintage style ruffled dress.
This dress is perfect for a little princess to wear to her christening, naming ceremony or after christening party. The dress has a sweet round neckline and it is accented with a side flower combined with a fine vintage style layered skirt.
It will be available in mid August 2014 in both White & Ivory
Limited Stock will be available in sizes 6-9 Months, 12 Months & 18 months.
Retail price $69.95